How to Stream live on YouTube Facebook by Oupree Video Encoder?
Important, if all your settings are correct, but still doesn't work, please check the encoder network settings, ensure the DNS settings are correct.
In Some region, due to local laws and regulations, you may can't send RTMP to YouTube or Facebook.
1. Oupree HD Video Encoder to YouTube Live Stream settings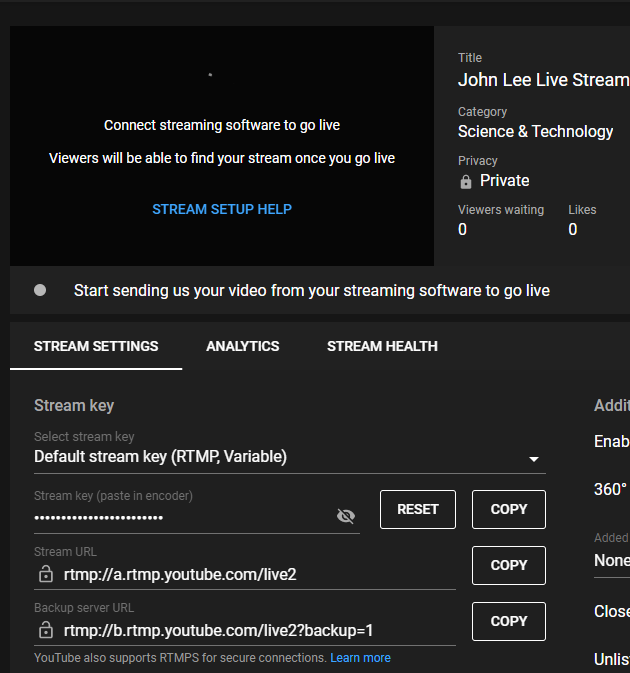 a. For OUPREE new Video Encoder, such as NH100N,NH100P, etc., the encoder input address for rtmp is rtmp://a.rtmp.youtube.com/live2/2x9a-y4d6-k8ep-**** remeber that when do rtmp stream, Encoding type - select the H.264, for rtmp doesn't support H265.



b.For old version Video Encoder,
RTMP server ip: a.rtmp.youtube.com
RTMP server port:1935
RTMP app name:live2
RTMP stream name: 2x9a-y4d6-k8ep-****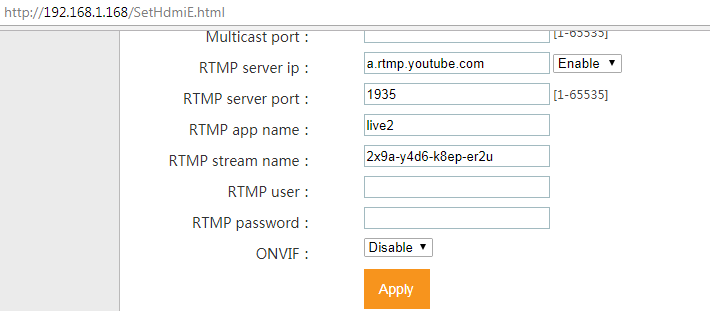 2. Oupree Video Encoder RTMPS settings to facebook Live Stream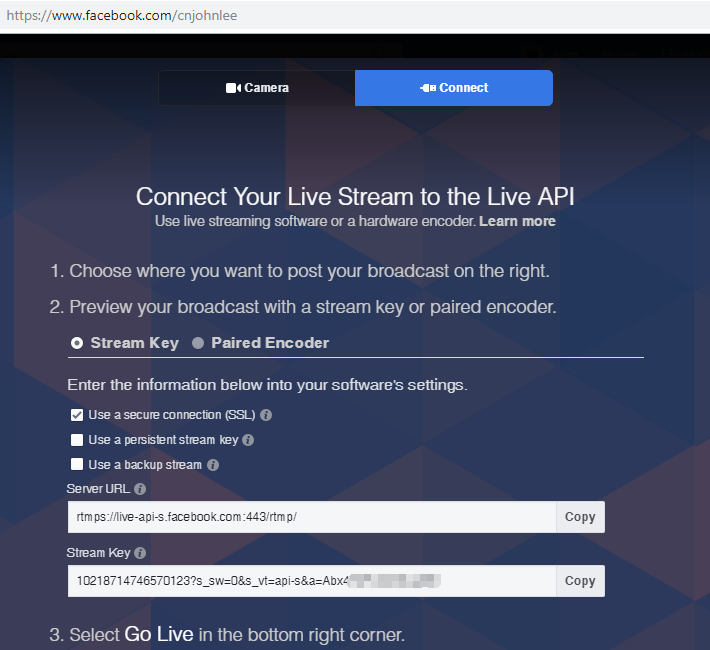 a. For OUPREE New Video Encoder, such as NH100N,NH100P, etc., by input url rtmps://live-api.facebook.com:80/rtmp/10214319118682173?s_sw=