Video Streaming OSD Improved by Oupree Video Encoder
Recently, Oupree engineers improved the OSD-PNG and OSD-Text for the video stream logo, below pictures - left is the previous OSD, right is the latest OSD display effects, it more clear and smoothness.
Oupree Video Encoder supports Text, Graphic, Scroll Text, Time as TS stream logo.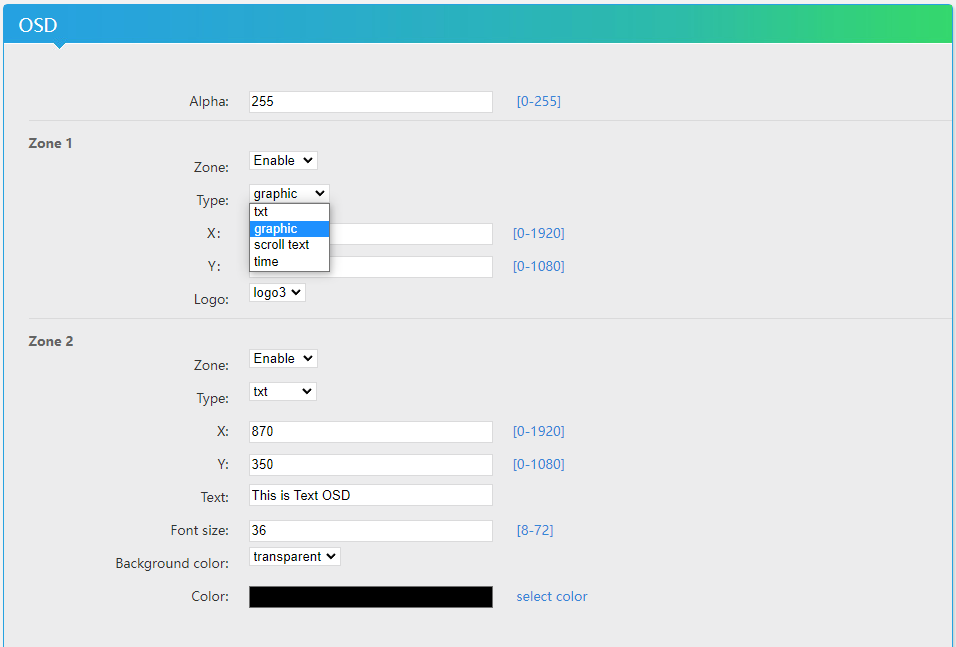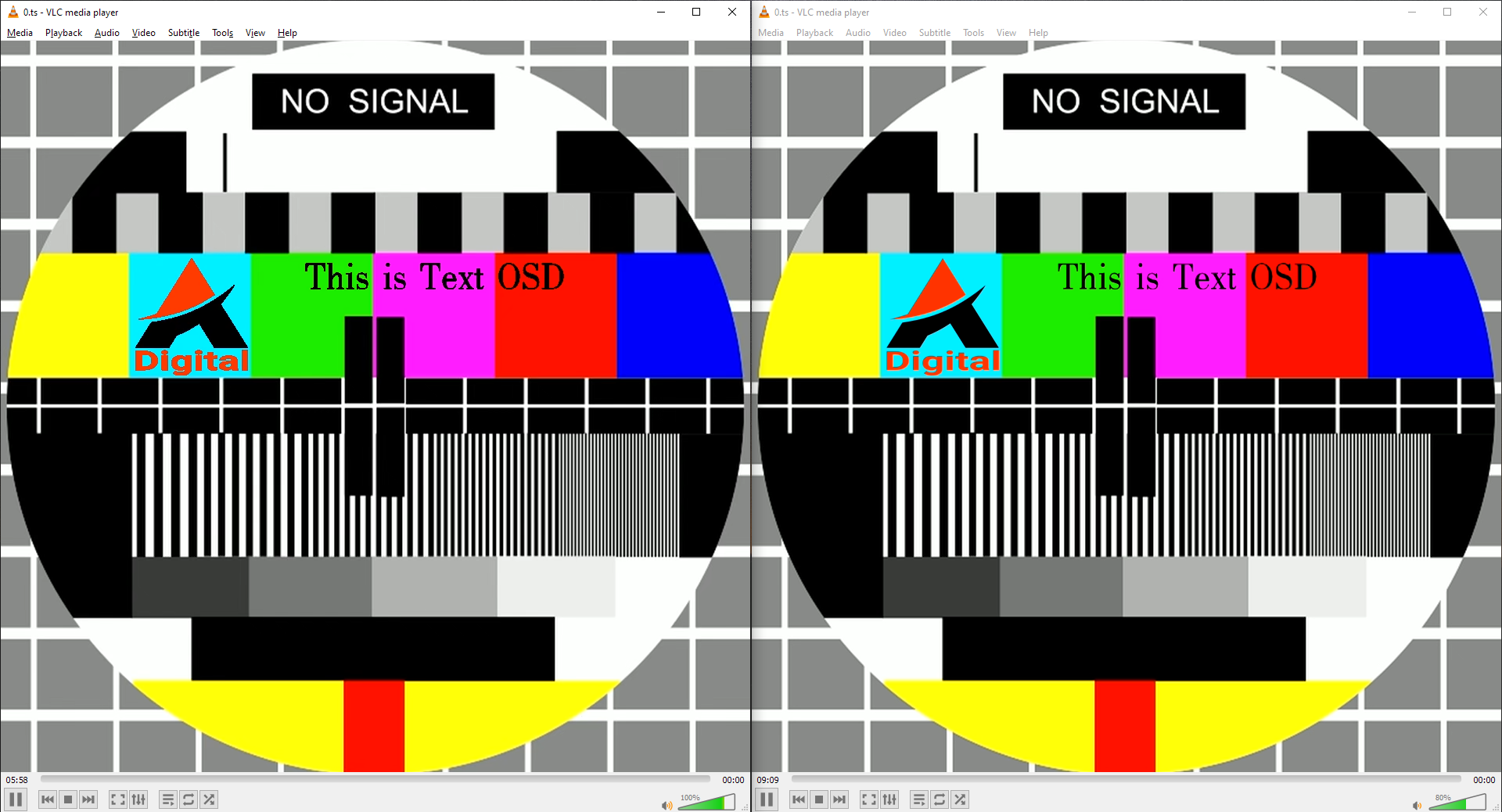 Copyright © Oupree Technology Co., Ltd.